Shenzhen Matchmaking and Dating Service
Love International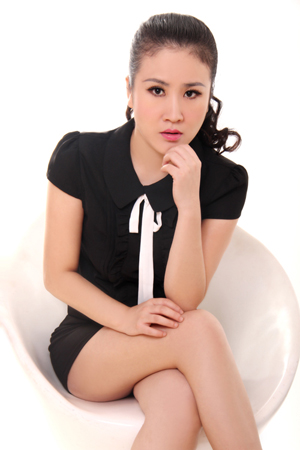 Careful - Executive Matchmaker Shenzhen
If you are a man or woman looking for a lasting, long term relationship we can help.
Established in 1995, Love International and the AFA Network have been literally the only global, full-service elite matchmaker with operations and reach spannning four continents worldwide. That said, it takes much more than highly dedicated, experienced, and knowledgeable matchmakers to make your journey an ultimate success. Our worldwide infrastructure developed over 26 years is unmatched and consists of hundreds of staff members in nearly 20 countries around the globe. We simply cannot feature all of them here. However, here we would like to feature a smaller group of principals who, among many others, all play a role in your success. Despite the size and reach of our operations, you can be assured that your personalized attention will never be compromised. It is the foundation of our success - and yours. These people are among the people who provide the "behind the scenes" support that allows our matchmakers to do their job efficiently and successfully - which is finding the right person for you.
Call Careful today at:
Or corporate office at +1 602 539 8000
Toll Free North America: +1 (844) 522-9864
Love International Members
Below you will find some of our members' profiles. We always respect members' privacy. Members shown have given their specific permission to have their profile visible on our site. These profiles are just a small example of the tens of thousands we add to our system each year.